Thomas Jane (Boogie Nights, The Mist, Hung) will join Sylvester Stallone in the forthcoming action thriller Headshot, to be directed by legendary helmer Walter Hill.
The movie will see Stallone's hitman reluctantly buddy up with Jane's NYPD detective for an investigation after both their respective partners are killed.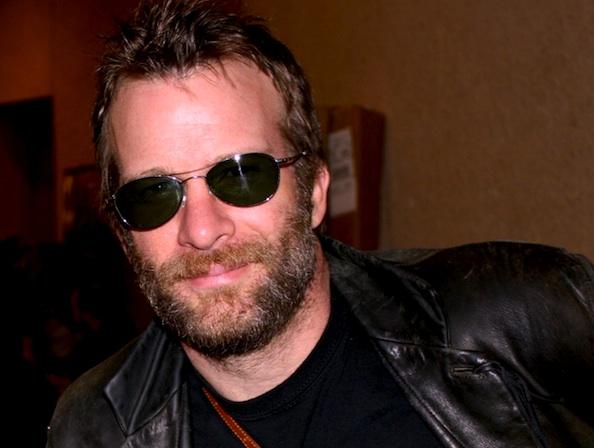 Jane said: "He's a hitman, I'm a cop, and we're just opposite in every way, and we need each other to get this job done."
We're excited about some old-school thrills from these veteran talents along with the fresh edge of the talented Thomas Jane. Equally excited? Let us know!