There's a brand new one sheet poster for The Expendables 2, the forthcoming action extravaganza featuring Sly and the gang.
The new poster features the entire spectacular cast including the likes of Bruce Willis, Jean-Claude Van Damme, Arnold Schwarzenegger and Chuck Norris. The sequel sees Sly's crew reunited by Bruce Willis' Mr. Church, who's keen to call in a favour that pits the Expendables against Jean-Claude Van Damme's Euro-criminal. The Expendables 2 opens on 17 August 2012. Check it out!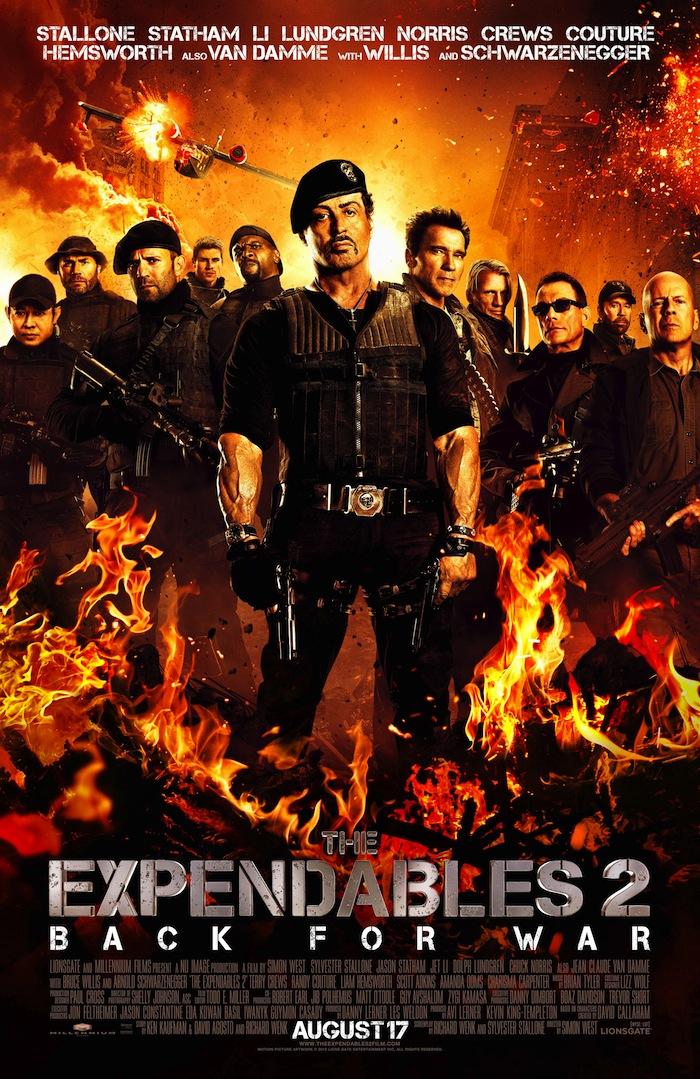 Excited? Let us know in the comments below!