Total Film reveals an exclusive image from the forthcoming action movie Samaritan.
Sylvester Stallone is an aging superhero called back to save the day in a first look image from director Julius Avery's action movie Samaritan.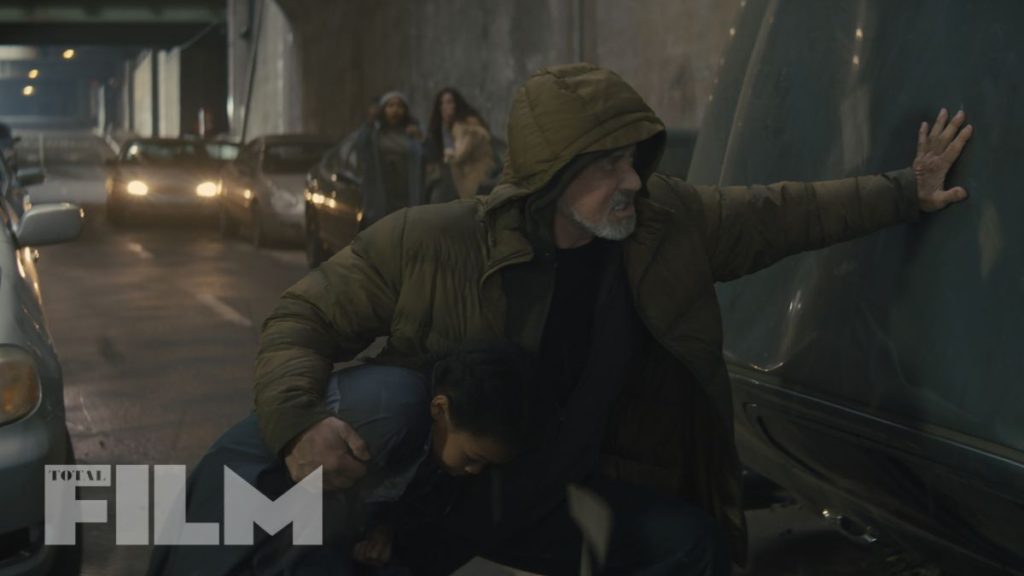 Samaritan focuses on the story of a young boy who learns that a superhero who went missing 20 years ago is living next door to him.
"We didn't really have superheroes," says Avery. "We only had action heroes. And Sly was the closest thing we had to a superhero. So to put him in a superhero movie? That feels fresh and cool and something that people will get a kick out of."
"We're going to see Sly do things he hasn't done in a long time" says the director.
Samaritan is scheduled for release on June 4 in the UK.