French journalist David Da Silva (any relation to Deke?) has published a new book about Sly in which he interviews directors like Mikael Håfström, John Herzfeld, Martyn Burke, Norman Jewison and Stephen Verona.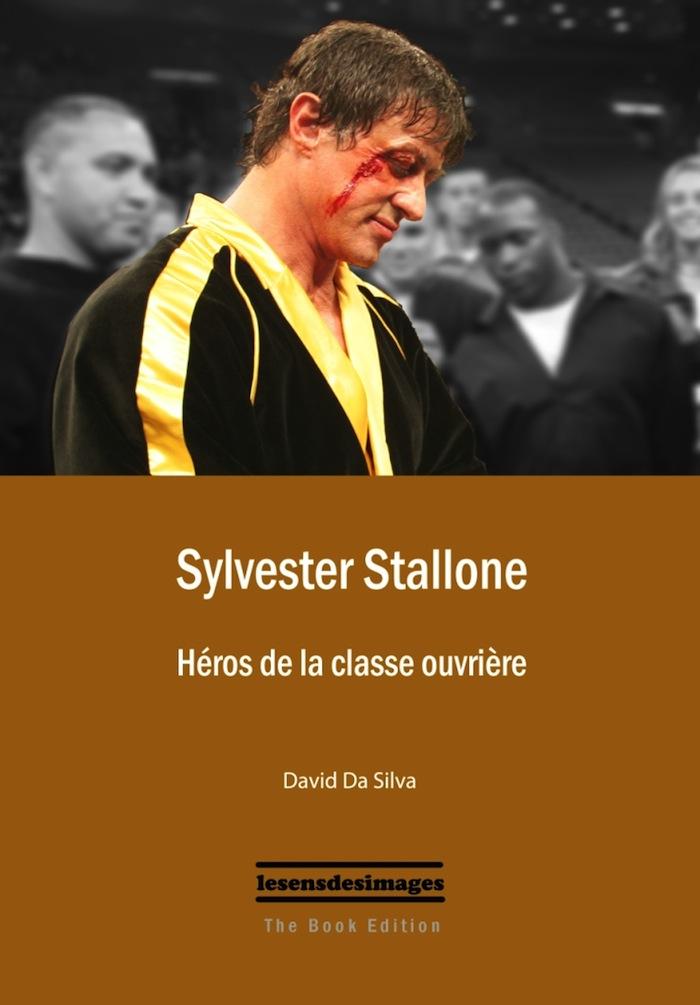 The book describes Sly as a 'working class hero' and takes an academic approach to exploring issues that arise through his films.
For more info on the book (in French) and a short interview with its author, take a look at this page.