On July 16, 2013, Warner Home Video will release the action thriller Bullet to the Head starring Sylvester Stallone on Blu-ray, DVD and Digital HD. The film co-stars Sung Kang, Jason Momoa and Christian Slater.
Warner is releasing Bullet to the Head on Blu-ray in a combo pack configuration that also includes DVD and UltraViolet. There is also a bonus feature which allows you to 'get ripped with Sylvester Stallone as he blasts his way through gun training and action choreography as he preps for a bone-crushing axe fight.'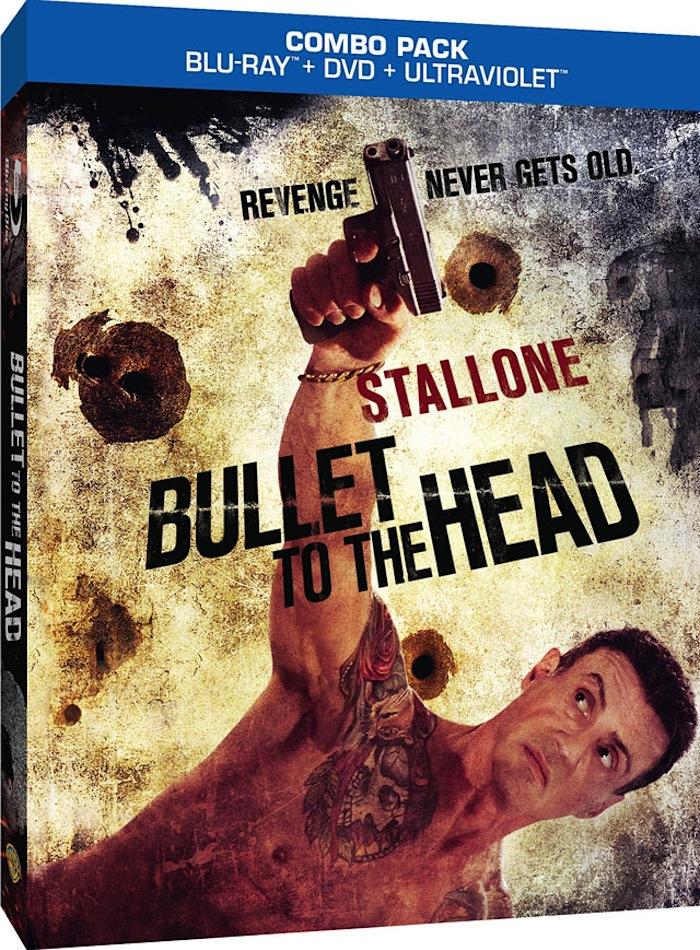 You can pre-order Bullet to the Head on Blu-ray and DVD combo for $24.99 at Amazon.com. Will you be picking up a copy? Let us know in the comments below!