New website displays Sylvester Stallone's art, and offers collector grade prints.
"I think I'm a much better painter than an actor. It's much more personal and I'm allowed to just do what I want to do. Quite often in acting you have to play a certain part, you cannot speak as much as you want to speak."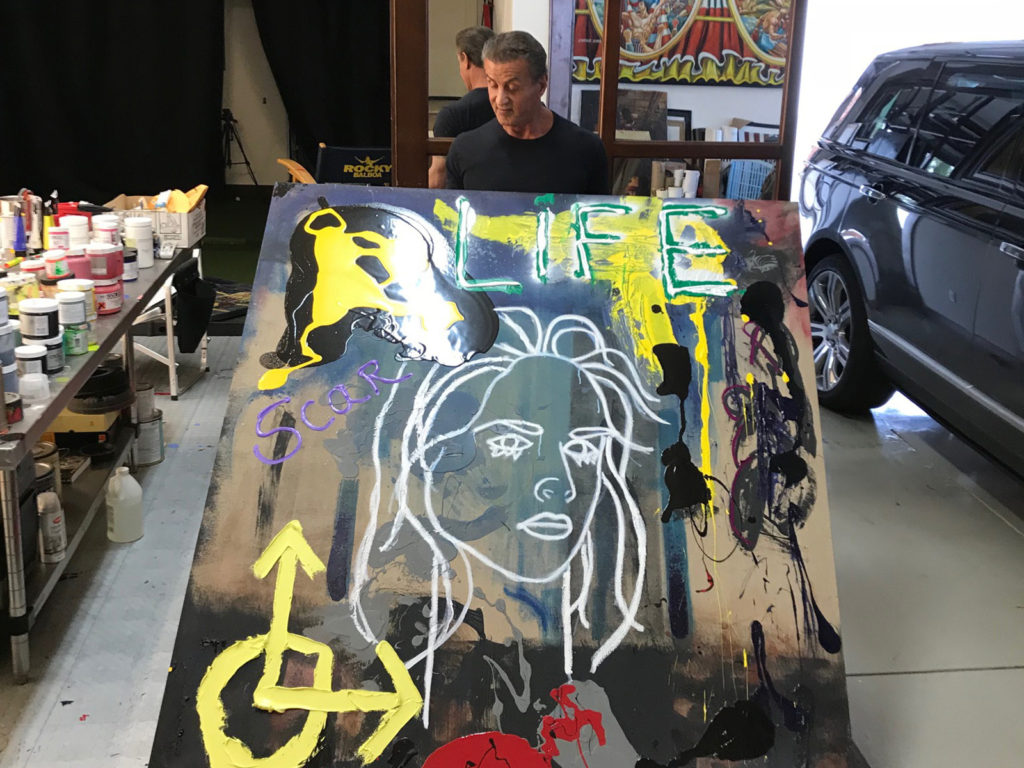 Go to https://www.stalloneart.com for more information.