The story began with a mysterious post on Instagram from Stallone showing the Italian Stallion in the ring with Russian 'machine' Ivan Drago.
Fans were rightfully excited, but they were not expecting the news that followed in Stallone's next post on the subject:
The news that the 2015 Rocky spin-off starring Michael B. Jordan was getting a sequel was welcomed by fans. The news cements Creed's strong connection to the classic boxing franchise, which features six Rocky films written by Stallone, four of which he helmed as director. However, as of Dec 2017, Stallone will no longer direct the film, with those duties going to Steven Caple Jr.
Creed was a near universal hit with critics, scooping up $173 million worldwide and providing Stallone with his first Golden Globe and a best-supporting actor nomination at the Oscars as well.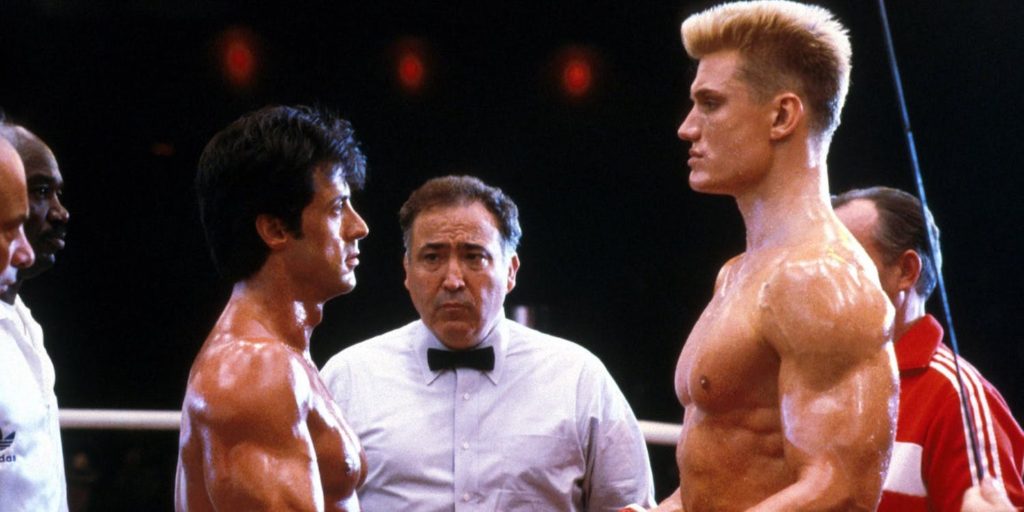 We'll update when we have further news on Creed II.