As filming draws to a close on Sly's forthcoming thriller Bullet to the Head, rumors surrounding the casting of other Stallone projects have been flying all over the place online.
Dark Horizons have a story about Donnie Yen being sought for The Expendables 2. Moviehole are touting Taylor Lautner and Christian Slater among others for the film. UK film magazine Total Film are going with John Travolta and Chuck Norris as the latest names to join the cast of the action sequel.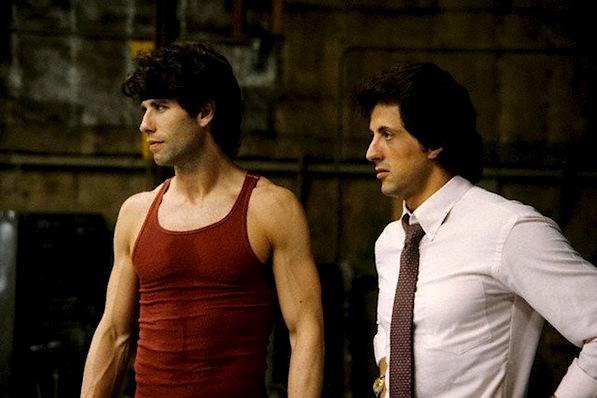 With other stories suggesting that production of The Expendables 2 could be set for China, and even salary details being bandied about online, it's easy for fans and pundits alike to be lost in the overwhelming mix of hype and news surrounding these projects. Exciting times for Stallone fans to be sure, but keep checking back to the official website, where we will keep you updated and reliably informed.
In the meantime, if you fancy indulging in a little speculation, feel free to share your thoughts on future projects in the comments below!